Episodes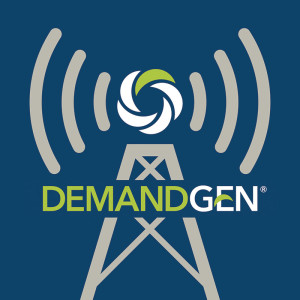 Tuesday Feb 20, 2018
Tuesday Feb 20, 2018
Steve returns to DemandGen Radio a year later to provide a recap of 2017 and what's in store for 2018. Despite a lot, and I mean a lot, of changes including rebuilding the entire leadership team, adding over 100 new employees, getting a new head of product, and opening a new office in Denver, Steve led his team to a banner year of growth crushing all of their goals. Hear from the fearless leader himself on where Marketo is focusing next, how they plan to change the landscape for marketing automation, and what he's learned this past year talking to Marketo's clients. I also ask him to share more insight with you on the partnership with Google and how that is going to bring both AI and scale to the platform.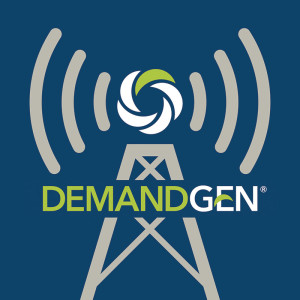 Tuesday Mar 14, 2017
Tuesday Mar 14, 2017
I asked Steve Lucas, the "new" CEO of Marketo to join me on DemandGen Radio to discuss his first 100 days at the helm. Steve and I first met when he invited DemandGen to Marketo's Revenue Kick-off Meeting (RKOM) earlier this year. I knew from the moment I met Steve that he was just what Marketo needed to take them to the next level.  In his first 100 days, Steve has infused contagious passion for their growth and success across his entire organization and the partner ecosystem as well. In this podcast, I ask Steve questions about his first 100 days and you'll want to hear his answers!
Why did he join Marketo as CEO?
What has he discovered so far in terms of his own SWOT analysis?
What does winning look like to Steve and the leadership team?
What is he hearing from his visits with customers?
What has he put in motion already?        
What's in store for The Marketo Summit event this year in San Francisco?
Why he values services partners like DemandGen and other MarTech partners in the ecosystem?